The CA LCP in Action
The California LCC funded
41 collaborative projects
to support the application of climate science to landscape conservation; the LCP preserves those results.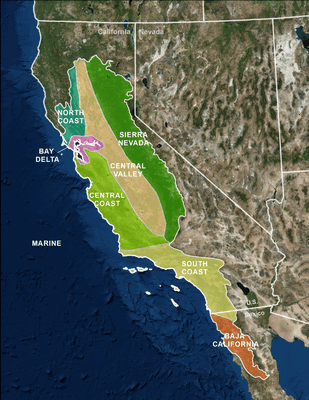 Climate Commons
The Climate Commons provides access to climate change data and related resources, information about how it was developed, and the opportunity to communicate with others about applying climate change science to conservation in California.
Search the Commons to discover the results of research funded by the California LCP and how these projects are making a difference in conservation!